A Once-in-a-Lifetime Experience for Any NBA Fan
Join us at the BARCLAYS CENTER in the Office Beacon owner's suite. This is a by-invitation-only Office Beacon client event. Certain conditions apply.
Meet Your Host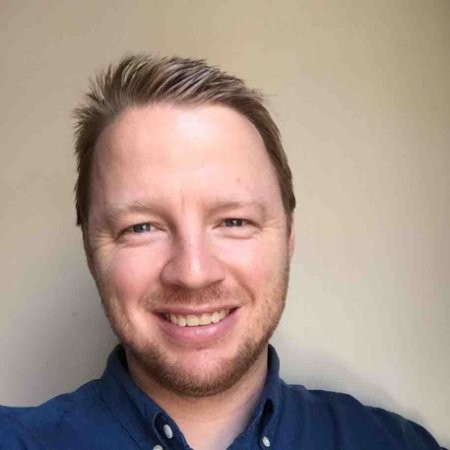 Tim Lawson
Director Of Business Development
Tim joined Office Beacon in 2016 with the singular mission of expanding our enterprise customer base. He is passionate about solving customer problems and leverages his industry expertise to improve operational efficiencies. He lives in the Philadelphia suburbs and enjoys
watching English football.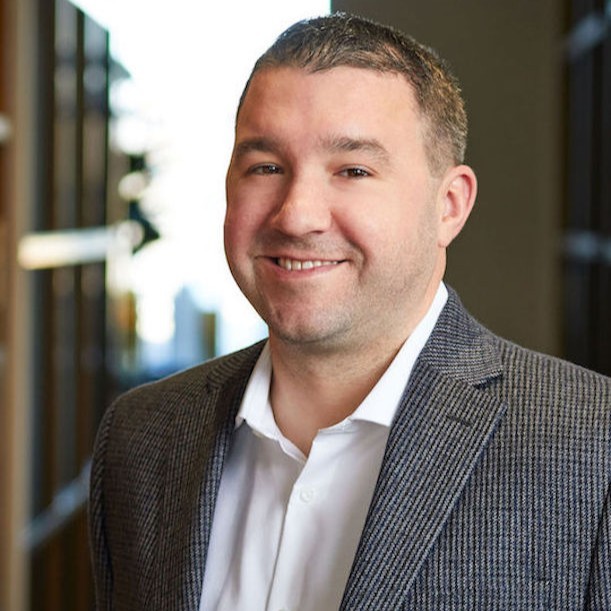 Michael Castiglione
Director Of Business Development
An Enterprise Account Manager in a previous life, Mike joined Office Beacon in 2018. He has a deep penchant for removing bottlenecks and boosting bottom lines. A certified Project Management Professional, Mike has a solid track-record of building long-term client relationships. He lives in downtown Philadelphia and follows Philly sports.
An Unforgettable Experience
Here's what our VIP guests loved about their time at various Office Beacon's events.
Frequently Asked Questions
You need to be a current client with staffing needs that we can help you with.
If you are not a current client, you can still register. We'll schedule a zoom call to discuss your staffing needs.
If we agree on moving forward, we'll formalize our working relationship and start working on next steps.
Oh, and of course, we'll schedule this event for you so that you can also meet our executive team.
Guests are permitted on a case-by-case basis.
Please contact us if you would like to discuss this in detail.
The primary condition is that you are an Office Beacon client who is growing and adding staff with us.
Once you register your interest in an event, we will set up a zoom call to qualify you for the event.
If you do qualify, we will take care of all the event arrangements including stadium entry and parking (based on availability).
We reserve the right to invite or disinvite any guests at any time.
Once you've been successfully qualified, an Office Beacon events coordinator will be in touch with you prior to the event to confirm the itinerary, ticketing, and security details
Business Leaders From Varied Industries Talk About How Office Beacon Transformed Their Companies
Office Beacon has had an immediate and positive impact on our bottom line. Being up in Seattle, it's difficult to find the resources you need when you need it. With Office Beacon we found a group of great employees who could work for us right away and at a very cost effective rate.

Office Beacon has been very integral to the success of our company and allowing us to grow. Because it's been such a positive experience for us, I don't want to recommend them to our competition, but I have in the past and definitely will in the future.

We are not able to get more work done in a more cost effective way. They are incredibly valuable resources and besides just the cost savings, I save about 50% in time.

Office Beacon helped to improve our bottom line with their better quality of people for lesser expense. Our business has been booming more than we can handle, Office Beacon helped us to deal with that growth in a much faster and more efficient way.
Your VIP experience starts here. Grab your event guide to make the most of your time at BARCLAYS CENTER.
BROOKLYN NETS VS. CHICAGO BULLS
November 26, 2023
BARCLAYS CENTER
620 Atlantic Ave, Brooklyn, NY 11217
Ready for aonce-in-a-lifetime experience?
Catch all the action only a few feet away from your favorite team. Sign up for the Sideline Pass now to get qualified.