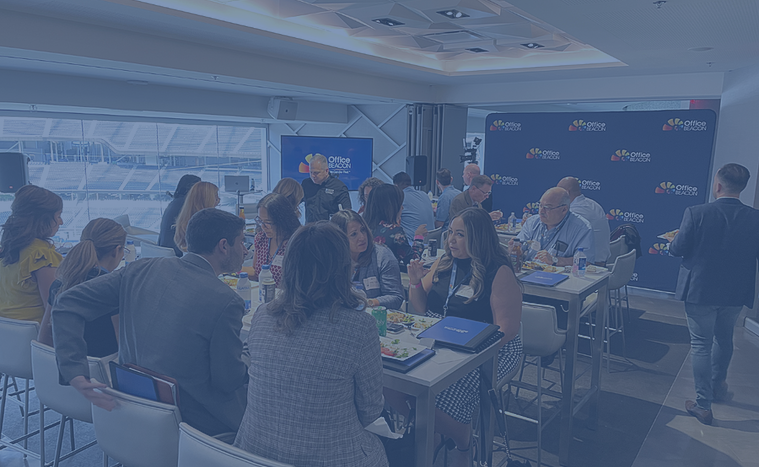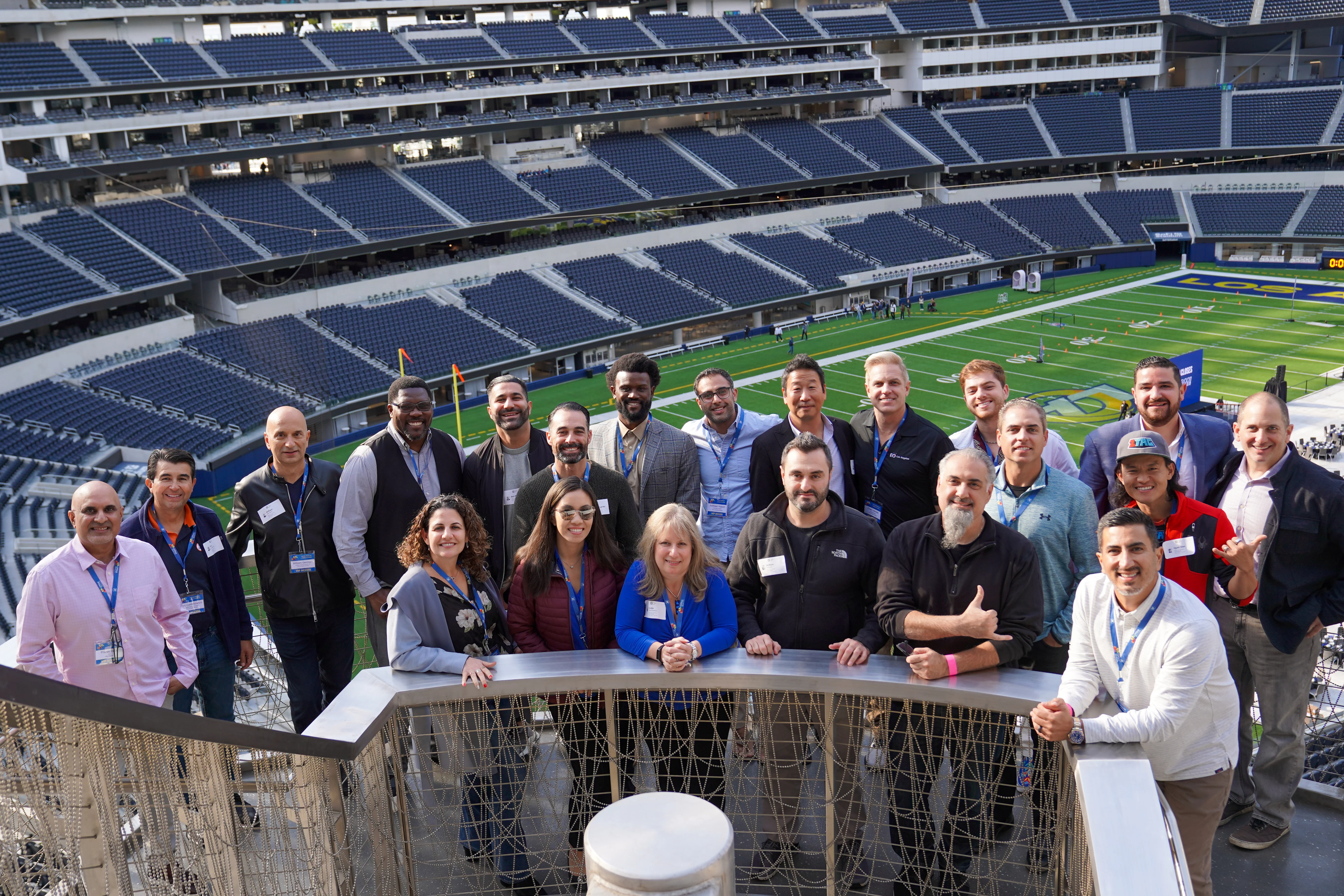 Grow your business.
Pranav Dalal will walk you through the framework of how he scaled Office Beacon from 5 to 5500 employees. You'll learn how to develop predictive revenue models for growth:
Principles of predictive revenue models
Do's and Don'ts for predictable revenue growth
Real-life case study
Your Hosts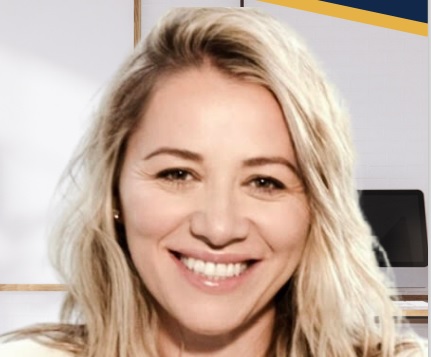 Irina Sardaryan
/ / / Regional Manager
Rogers Benefit Group / / /
Irina Sardaryan is a seasoned professional with years of experience in the insurance industry. Currently serving as Regional Manager for Rogers Benefit Group, a general agency that has been providing comprehensive benefits solutions to brokers and clients for over 70 years.
Throughout her career, Irina has held various positions within Rogers Benefit Group, ranging from answering phones to leading the Los Angeles team, Under her leadership, her team provides top-notch services to brokers and over 2000 clients, with an annualized premium of over 250 million.
Irina holds a Juris Doctor degree from Southwestern Law School and is a licensed attorney in California. Her legal background and expertise have proved invaluable in navigating complex regulatory issues and ensuring that clients' benefits plans comply with state and federal regulations.

Irina is fluent in Armenian and Russian, which enables her to connect with diverse communities and serve clients with varying language preferences.

Overall, Irina's diverse skill set and years of experience make her a valuable asset to Rogers Benefit Group and the clients they serve.
Pranav Dalal
/ / / CEO & Founder / / /
Pranav Dalal is excited to host CEOs and business executives at his Lunch & Learn Workshop at SoFi Stadium.
You are invited to this very special event where Pranav Dalal will host a workshop on building predictable revenue models. Pranav is the Founder & Chief Disruption Officer at Office Beacon, and he'll share how Office Beacon scaled to 5500 employees and unlocked profitability for 1000s of its clients.
An exclusive tour of SoFi Stadium will immediately follow.
As we have reached out to you, we have identified that you would be an ideal attendee for this event, and therefore, automatically qualify.
There are no costs to attend. We will take care of all the event arrangements including stadium entry, lunch, and parking.
Guests are permitted as long as they are a colleague or involved in the industry, ideally as a broker.
Please contact us if you would like to discuss this in detail.
There are not conditions or obligations in attending this event.
Once you register, an Office Beacon events coordinator will be in touch with you prior to the event to confirm the itinerary, ticketing, and security details.
It's where we work.
Headquartered at SoFi Stadium, Office Beacon broadcasts webinars and hosts in-person meetings with current and prospective clients as well as with business groups at the stadium.
Rave Reviews.
Listen to Chad Zdenek, CEO of CSQ Properties and Development speak about his experience at one of our executive workshops!
Partnerships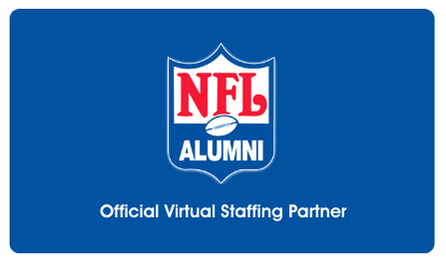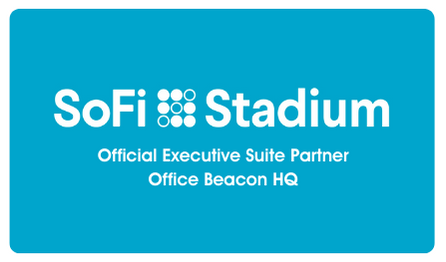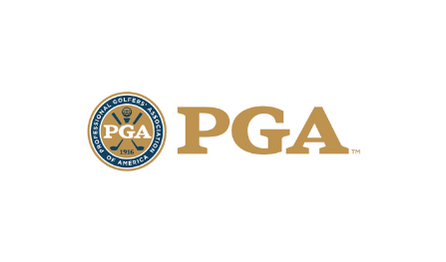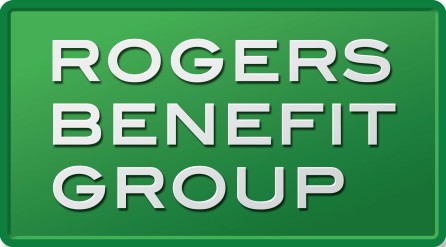 We've worked with thousands of businesses and helped them grow.
Get the Inside Scoop from Office Beacon Customers
Lunch 'N Learn:Building Predictable Revenue
SoFi Stadium
1001 Stadium Dr, Inglewood, CA 90301