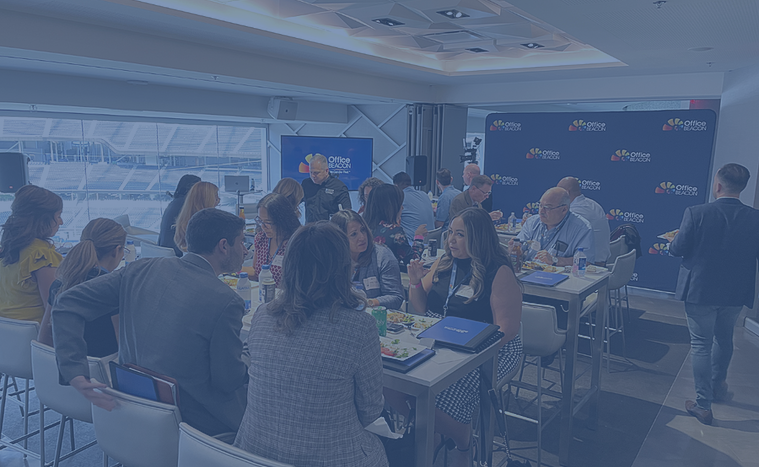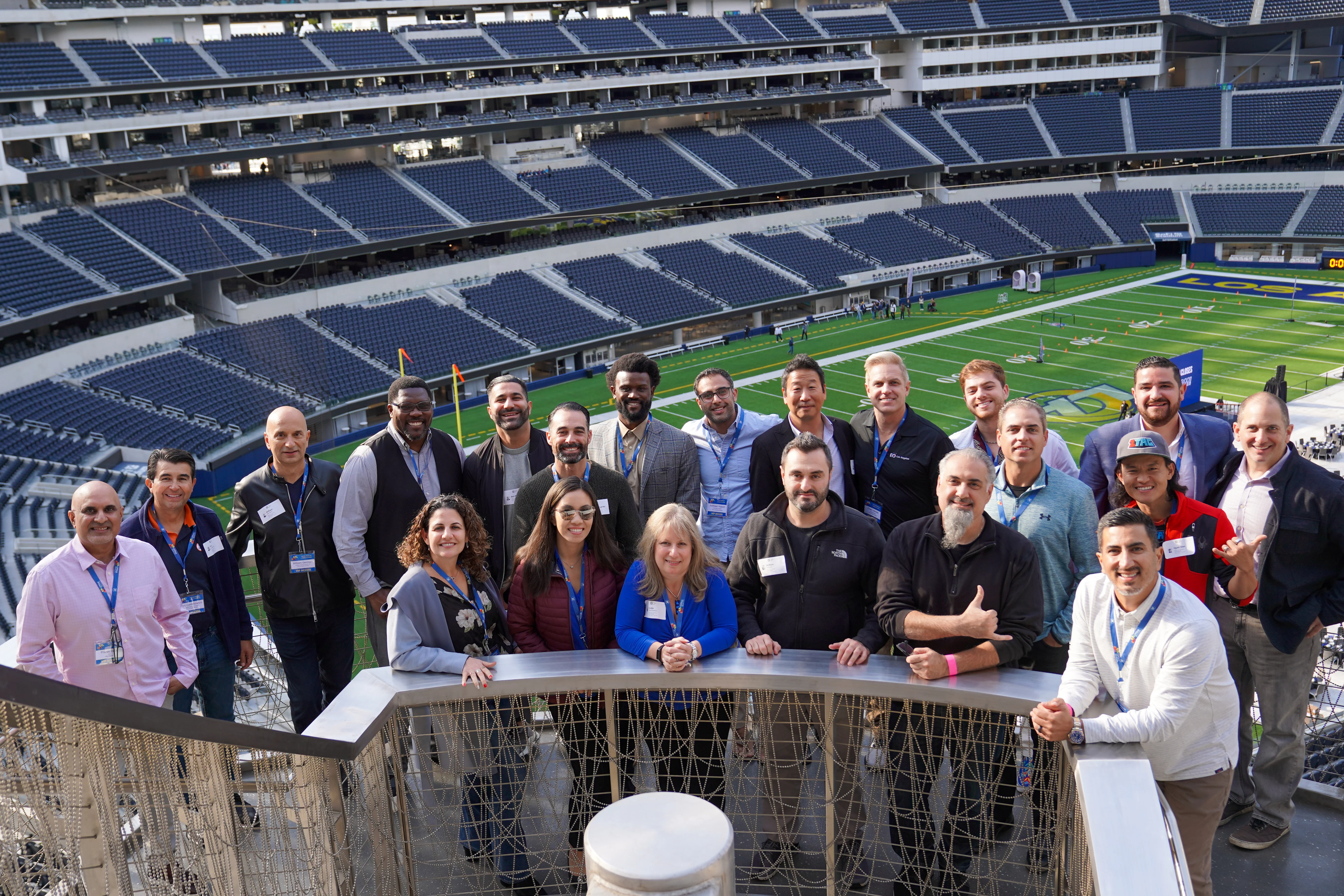 Grow your business.
Pranav Dalal will walk you through the framework of how he scaled Office Beacon from 5 to 5500 employees. You'll learn how to develop predictive revenue models for growth:
Principles of predictive revenue models
Do's and Don'ts for predictable revenue growth
Real-life case study
Your Hosts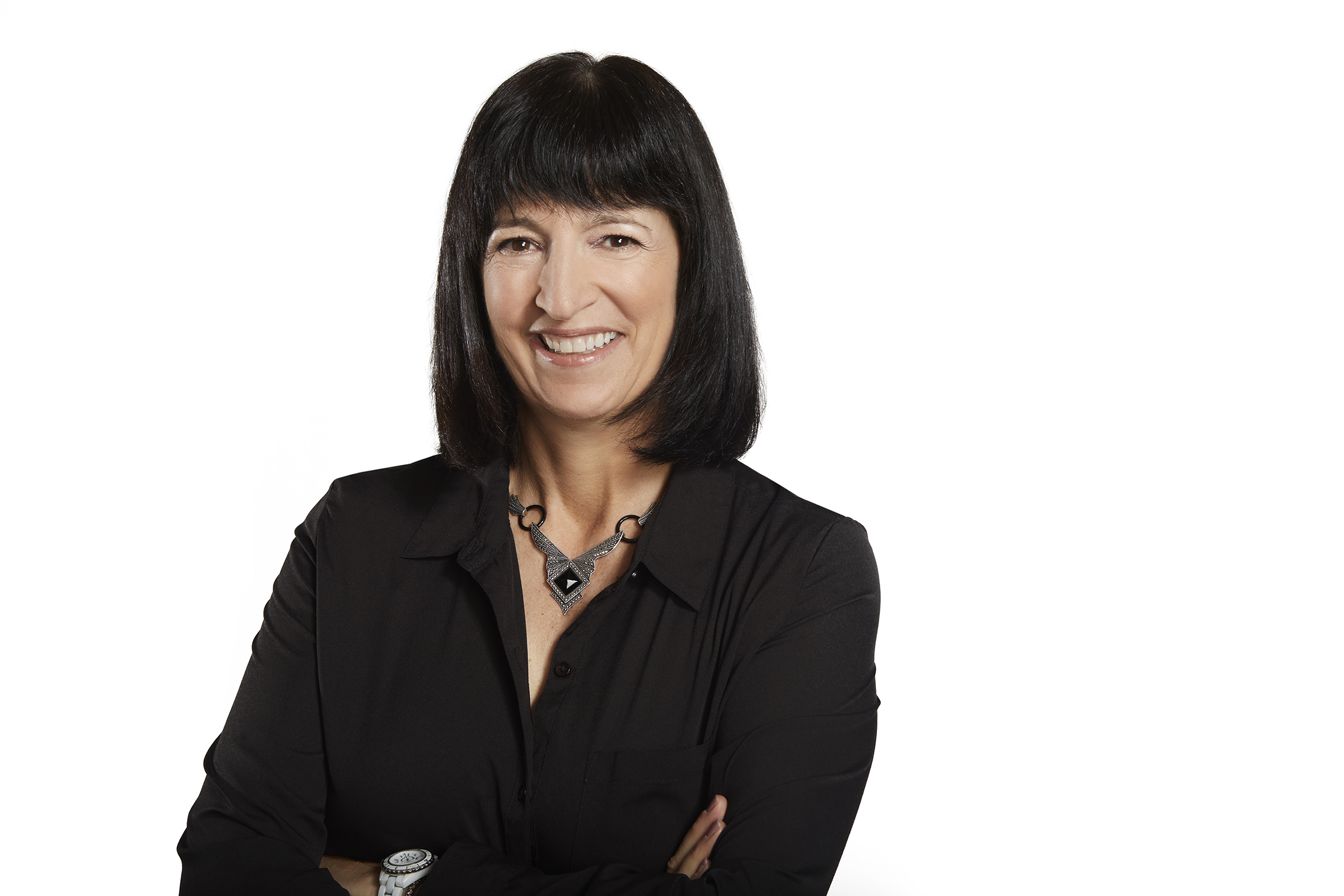 Dayle M. Smith
/ Dean of the College of Business Administration /
Dayle M. Smith, Ph.D., is dean of the LMU College of Business Administration where she leads strategy, operations and fundraising for executive, graduate and undergraduate programs.
Smith currently serves as president-elect for the International Association of Jesuit Business Schools (IAJBS) and is on the Board of Trustees for the Globally Responsible Leadership Initiative (GRLI). She also serves on the Innovation Committee for the Association to Advance Colleges and Schools of Business (AACSB), participating in strategic dialogue around DEI, technology, and the impact of business education on society.
Smith is a founding member of Women in Business Education (WiBE) and former chair of the AACSB's Women in Management Education (WAME) affinity group. She was named to the LA 500 "Most Influential People in Los Angeles" in 2020, 2021, and 2022 (LA Business Journal).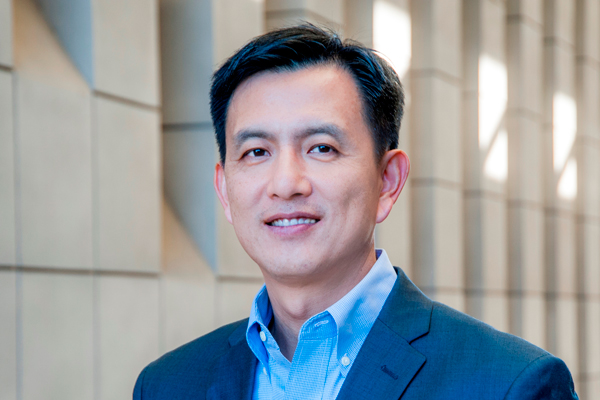 David Choi
/ Conrad N. Hilton Chair of Entrepreneurship /
Professor David Choi joined LMU in 2003 and has taught undergraduate and graduate courses in entrepreneurship, entrepreneurial finance, social entrepreneurship, and technology management.
Choi is committed to producing the best young entrepreneurs coming out of college in Southern California. One way he's doing this is through the LMU Business Incubator, which he launched in 2012 to provide students with the workspace and guidance to prepare their businesses for the real world. Already, a number of promising student and alumni businesses have been built and launched in the Incubator, including Bosse Tools, Nabthat, Floshare, Piglt, Revita Ink and Liquid IV.
Pranav Dalal
/ Chief Disruption Officer & Founder /
Pranav Dalal is excited to host CEOs and business executives at his Lunch & Learn Workshop at SoFi Stadium.
You are invited to this very special event where Pranav Dalal will host a workshop on building predictable revenue models. Pranav is the Founder & Chief Disruption Officer at Office Beach, and he'll share how Office Beacon scaled to 5500 employees and unlocked profitability for 1000s of its clients.
An exclusive tour of SoFi Stadium will immediately follow.
You should have an affiliation with LMU. Either through the Family Business Program or via an alumnus or current student.
If you are not affiliated with LMU, you can still register. We'll schedule a zoom call to discuss your interest in this event.
Once you register your interest in an event, we will set up a zoom call to qualify you for the event.
If you do qualify, we will take care of all the event arrangements including stadium entry and parking (based on availability).
Yes, guests are permitted.
We reserve the right to invite or disinvite any guests at any time.
Once you have registered, an Office Beacon events coordinator will be in touch with you prior to the event to confirm the itinerary, ticketing, and security details.
It's where we work.
Headquartered at SoFi Stadium, Office Beacon broadcasts webinars and hosts in-person meetings with current and prospective clients as well as with business groups at the stadium.
Rave Reviews.
Listen to Chad Zdenek, CEO of CSQ Properties and Development speak about his experience at one of our executive workshops!
Partnerships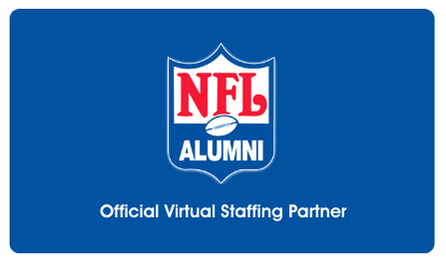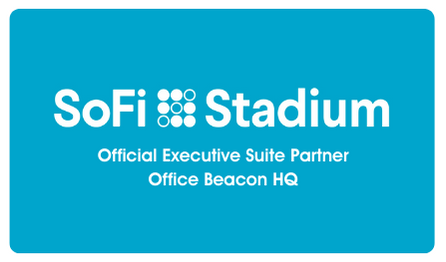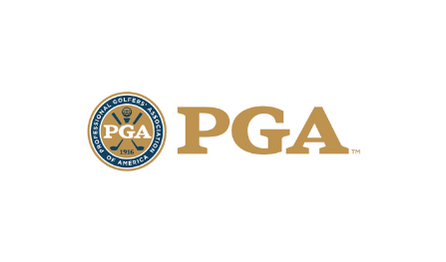 We've worked with thousands of businesses and helped them grow.
Get the Inside Scoop from Office Beacon Customers
Lunch 'N Learn:Building Predictable Revenue
SoFi Stadium
1001 Stadium Dr, Inglewood, CA 90301