Lunch 'N Learn:
"Building Predictable Revenue"

Tuesday March 14th - 11am PST
@ SoFi Stadium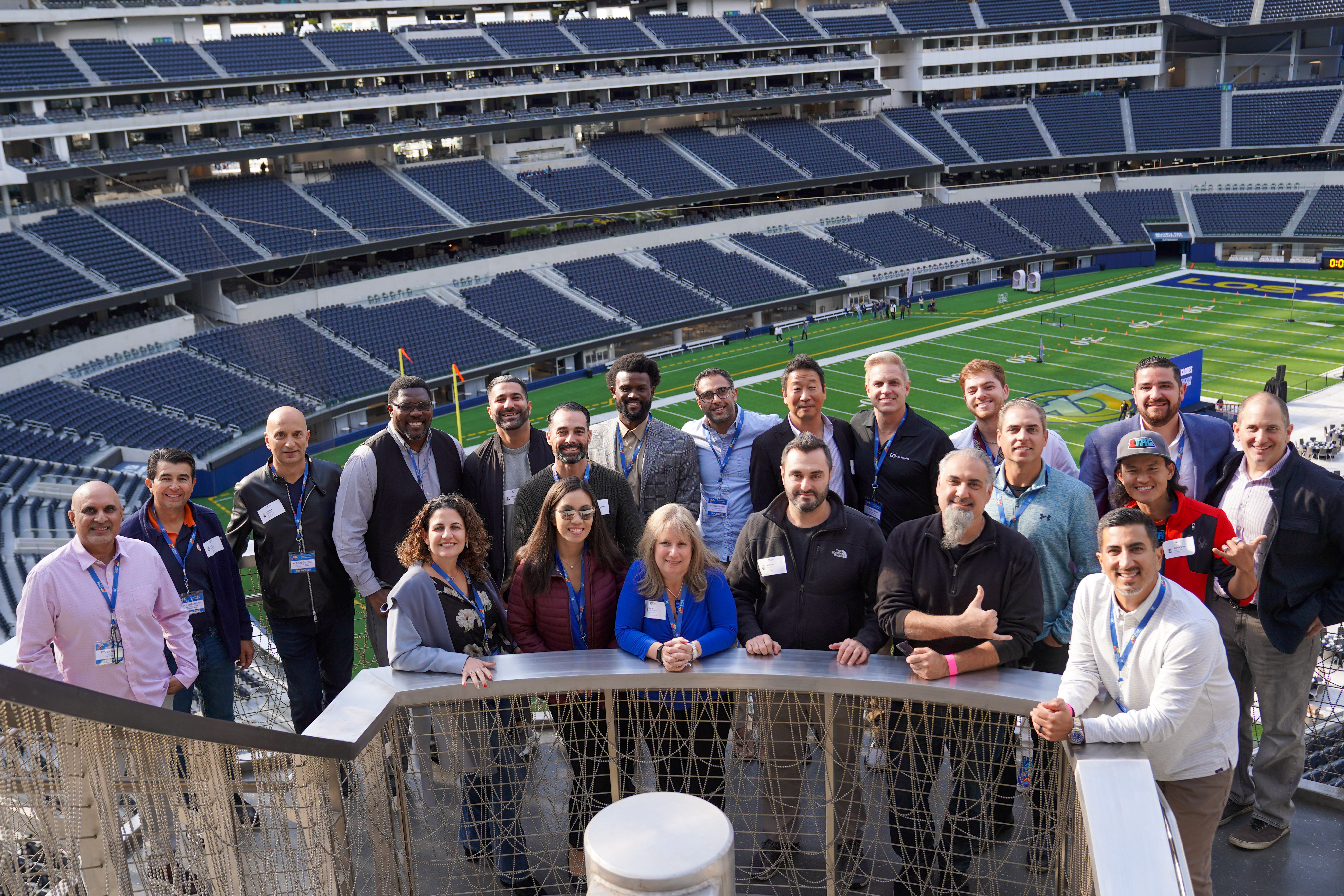 Grow your business.
Pranav Dalal will walk you through the framework of how he scaled Office Beacon from 5 to 5500 employees. You'll learn how to develop predictive revenue models for growth:
Principles of predictive revenue models

Do's and Don'ts for predictable revenue growth

Real-life case study
How do I qualify for this events?
You need to be a current client with staffing needs that we can help you with.
If you are not a current client, you can still register. We'll schedule a zoom call to discuss your staffing needs.
If we agree on moving forward, we'll formalize our working relationship and start working on next steps.
Oh, and of course, we'll schedule this event for you so that you can also meet our executive team.
Guests are permitted on a case-by-case basis.
Please contact us if you would like to discuss this in detail.
Are there any conditions?
The primary condition is that you are an Office Beacon client who is growing and adding staff with us.
Are there any costs involved?
Once you register your interest in an event, we will set up a zoom call to qualify you for the event.
If you do qualify, we will take care of all the event arrangements including stadium entry and parking (based on availability).
We reserve the right to invite or disinvite any guests at any time.
How do I get event details?
Once you've been successfully qualified, an Office Beacon events coordinator will be in touch with you prior to the event to confirm the itinerary, ticketing, and security details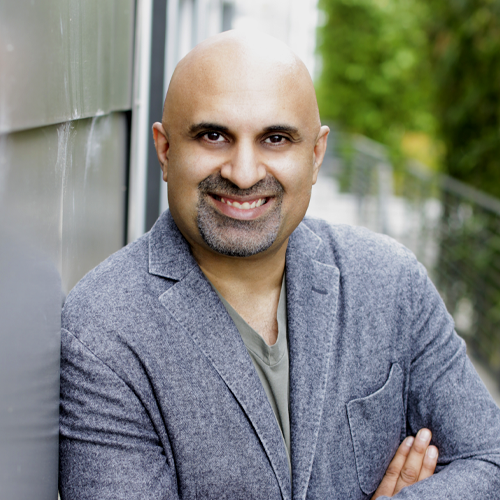 Pranav Dalal
/ CEO & Founder /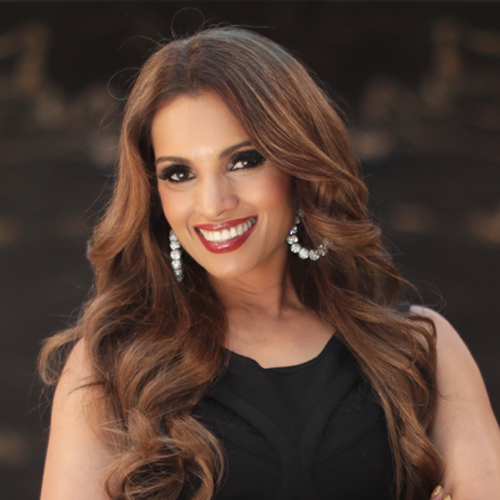 Caroline Dalal
/ Chief Strategic Partnerships Officer /
James Washington
/ VP of Sales & Super Bowl Champ /
It's where we work.
Headquartered at SoFi Stadium, Office Beacon broadcasts webinars and hosts in-person meetings with current and prospective clients as well as with business groups at the stadium.
Rave Reviews.
Listen to Chad Zdenek, CEO of CSQ Properties and Development speak about his experience at one of our executive workshops!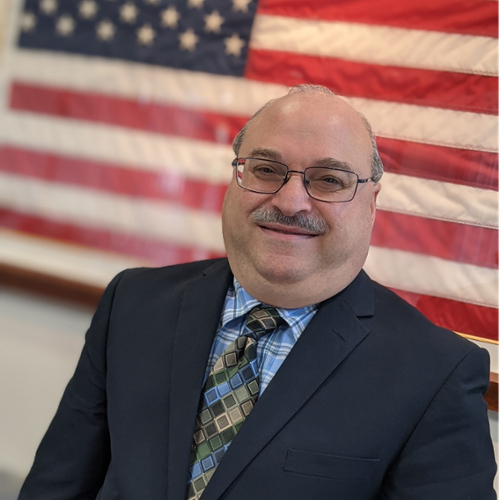 10.0
I loved the sharing of the founder's, Pranav Dalal, mindset of success. It was done with the spirit of caring and sharing. The knowledge gained from Pranav was invaluable, practical, and insightful.
/ Eddy Sumar, Founder & President of ERS Consulting Services /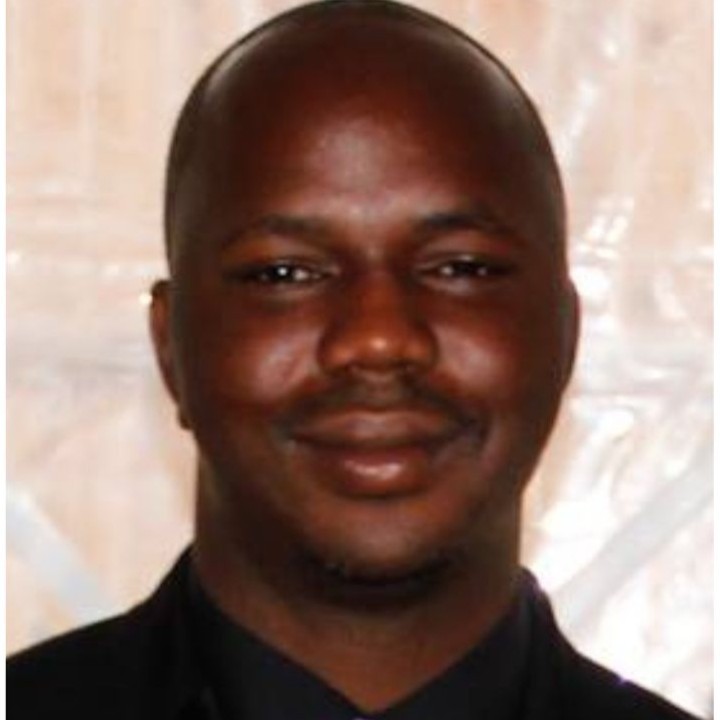 10.0
I had the pleasure of attending the luncheon hosted by Office Beacon at SoFi Stadium and it was truly an inspiring and uplifting experience. I highly recommend attending any event hosted by Office Beacon. They truly understand the importance of fostering a community of support for small businesses, and their events are always a valuable and inspiring experience.
/ Harry Jackson, CEO at Jackson Family Human Services /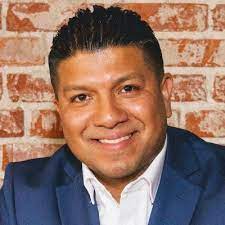 10.0
The wide array of services that Office Beacon offers are essential for every small to large-sized business. In today's economic environment, the outsourcing approach can save business owners significant overhead costs.
/ Edward Ornelas Jr., CEO of the Inland Empire Regional Chamber of Commerce /
Lunch 'N Learn:
Building Predictable Revenue
SoFi Stadium
1001 Stadium Dr, Inglewood, CA 90301