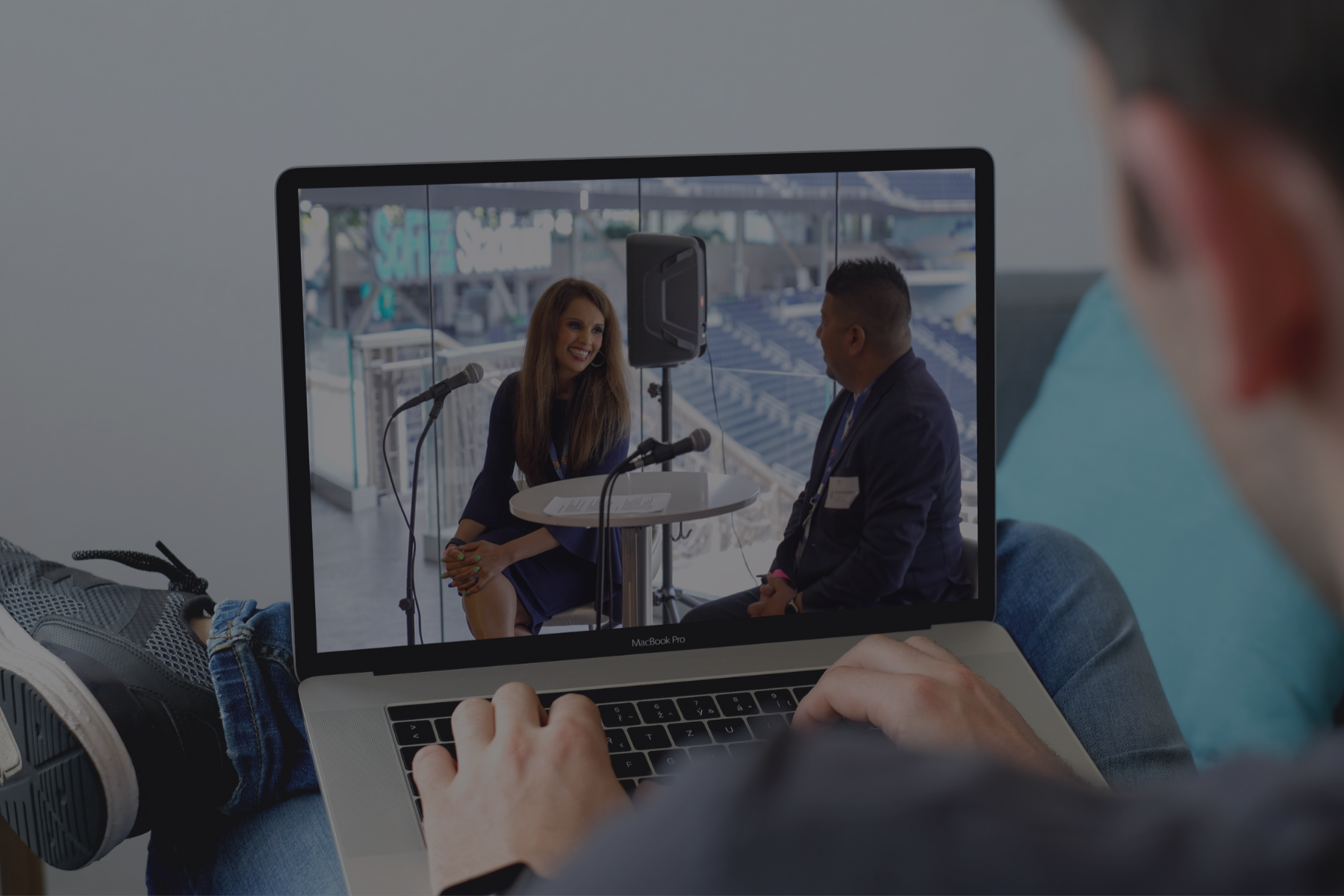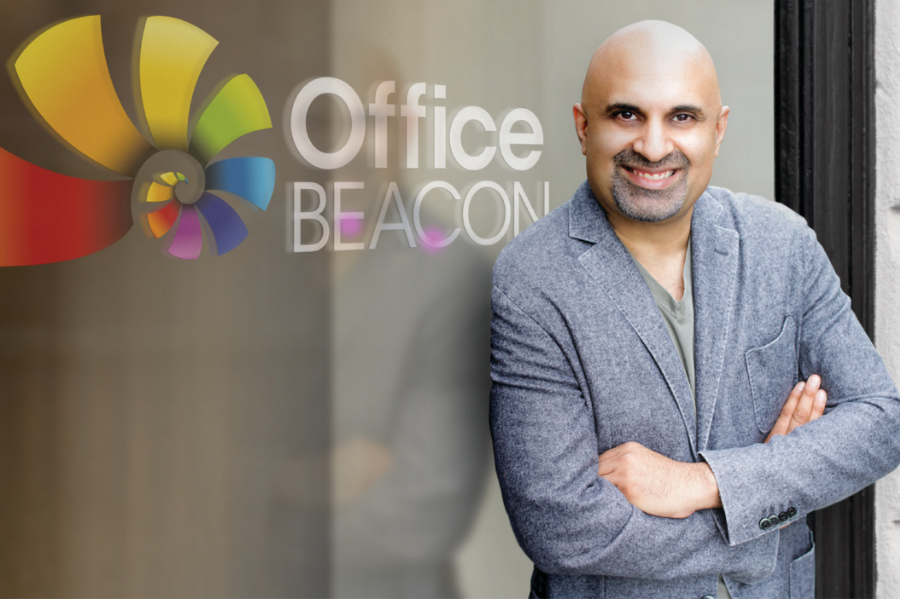 Join Pranav Dalal - CEO of Office Beacon
Pranav will walk you through the framework of how he scaled Office Beacon from 5 to 5500 employees.
You'll learn how to develop predictive revenue models for growth:
Principles of predictive revenue models
Do's and Don'ts for predictable revenue growth
Real-life case study
Building Predictable Revenue is perfect for Entrepreneurs, Business owners, CEOs, C-Suite Executives, and businesses who are looking for rapid predictable growth.
So, take advantage of this opportunity to learn from one of the best in the industry. Register now for our free webinar workshop on Building Predictable Revenue!
Your Host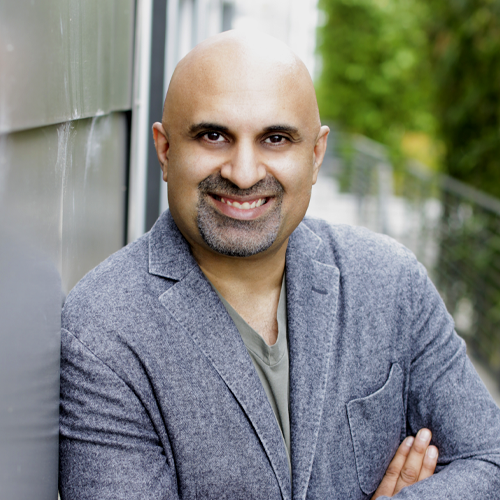 Pranav Dalal
/ CEO & Founder /
"Thousands of employees, global operations, with no partners or investors sure didn't come easy.
My entrepreneurial journey started In mid-2001, when I traveled from Los Angeles to India, rented an office, hired five employees, and started a business—all within one week.
Without any outside funding, VC or partners, I have been able to grow those operations.
Join me on 28 Mar 2023, 11 AM PST to know how I grew Office Beacon from 5 to 5500+ employees and counting."
Pranav Dalal
CEO & Founder, Office Beacon
If you are a business owner, CEO, or C-Suite executive looking to scale your business, then this webinar is a good investment of your time.
First and foremost - you need to be a company looking for growth.
Next, you need to either be a current or prospective client with staffing needs we can help you with.
We'll reach out to you when you register to qualify you to attend the webinar.
It's where we work.
Headquartered at SoFi Stadium, Office Beacon broadcasts webinars and hosts in-person meetings with current and prospective clients as well as with business groups at the stadium.
Rave reviews.
Listen to Chad Zdenek, CEO of CSQ Properties and Development speak about his experience at one of our executive workshops!
Partnerships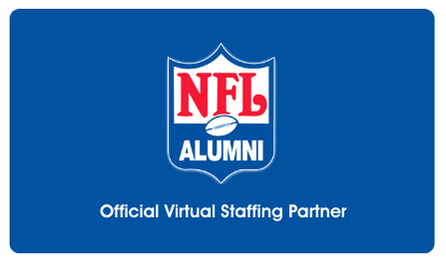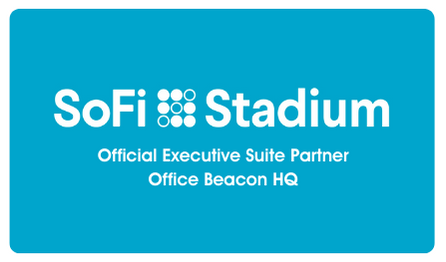 Get the Inside Scoop from Office Beacon Customers