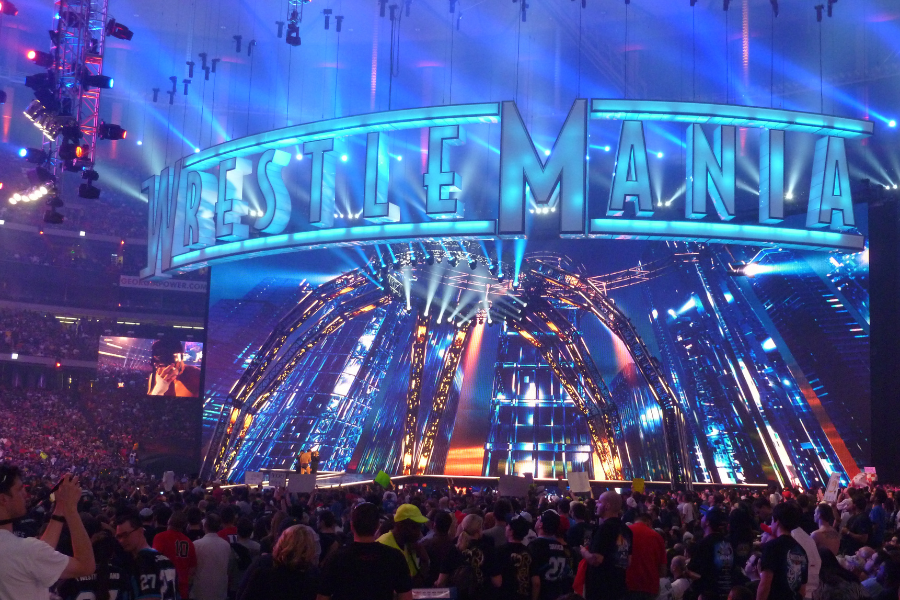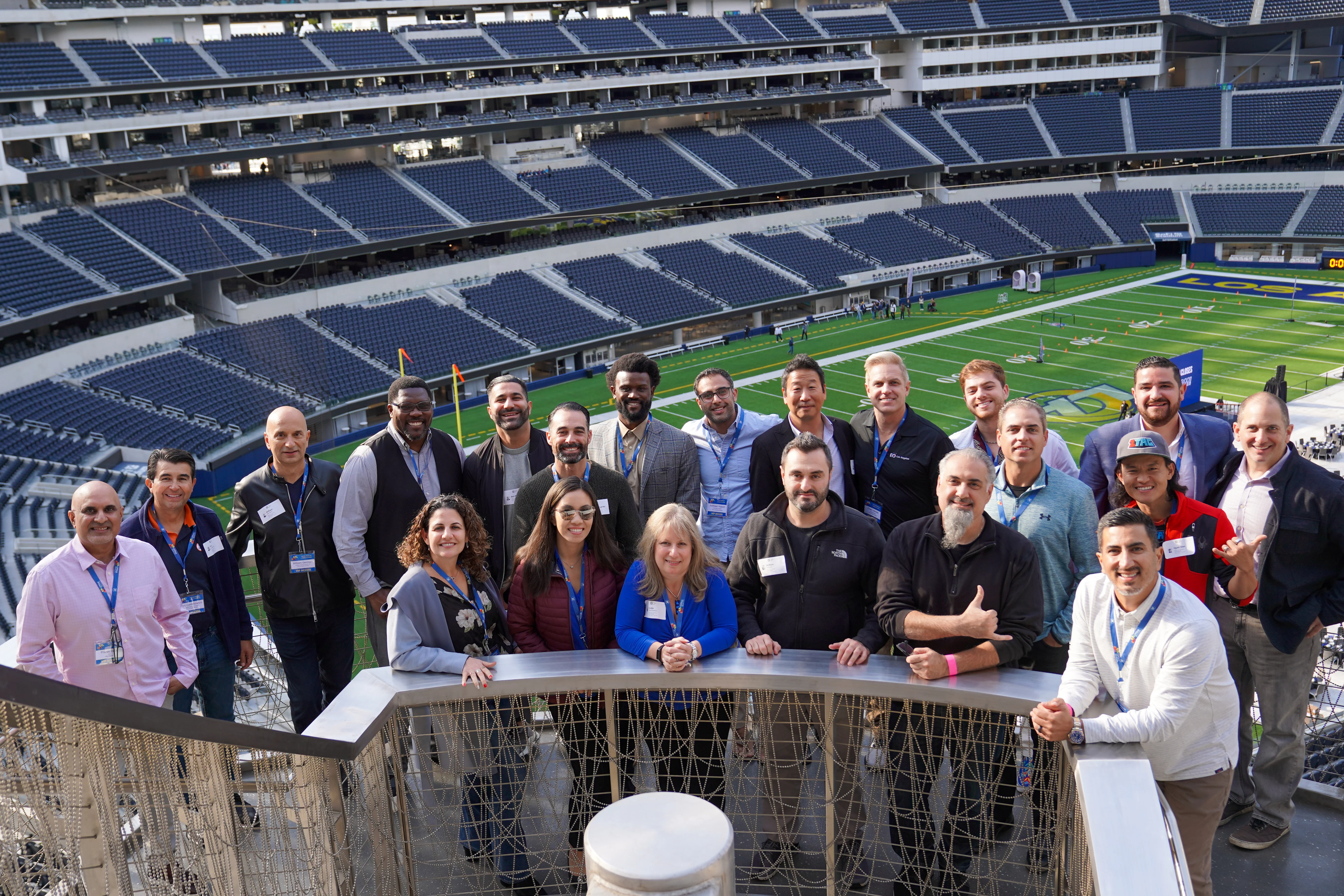 Grow your business.
Grow our partnership.
Collaborate, ideate, and innovate with Office Beacon executives. We will lead you through the growth process that we've helped thousands of other clients with. Afterward, we'll enjoy this memorable event.
WrestleMania - Day 2April 2nd, 2023 1pm PST @ SoFi Stadium
You need to be a current client with staffing needs that we can help you with.
If you are not a current client, you can still register. We'll schedule a zoom call to discuss your staffing needs.
If we agree on moving forward, we'll formalize our working relationship and start working on next steps.
Oh, and of course, we'll schedule this event for you so that you can also meet our executive team.
Once you register your interest in an event, we will set up a zoom call to qualify you for the event.
If you do qualify, we will take care of all the event arrangements including stadium entry and parking (based on availability).
Guests are permitted on a case-by-case basis.
Please contact us if you would like to discuss this in detail.
We reserve the right to invite or disinvite any guests at any time.
The primary condition is that you are an Office Beacon client who is growing and adding staff with us.
Once you've been successfully qualified, an Office Beacon events coordinator will be in touch with you prior to the event to confirm the itinerary, ticketing, and security details
Your Hosts
Pranav Dalal
/ / CEO & Founder / /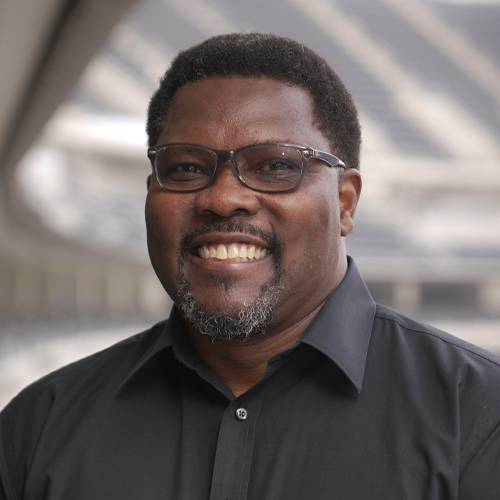 James Washington
/ / VP of Sales & Super Bowl Champ / /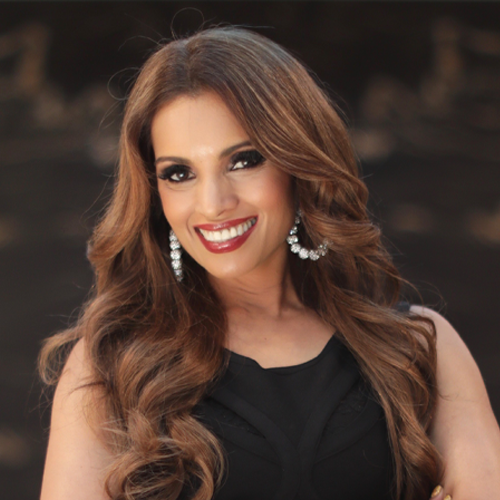 Caroline Dalal
/ Chief Marketing Officer /
It's where we work.
Headquartered at SoFi Stadium, Office Beacon broadcasts webinars and hosts in-person meetings with clients at the stadium. With its SoFi Stadium partnership, Office Beacon has access to its facilities 365, full use of boardrooms, and conference rooms. Office Beacon Clients can also expect exceptional experiences including field visits, NFL games, concerts, and global events.
Rave Reviews.
Listen to Chad Zdenek, CEO of CSQ Properties and Development speak about his experience at one of our executive workshops!
Partnerships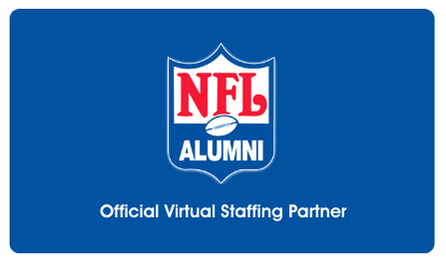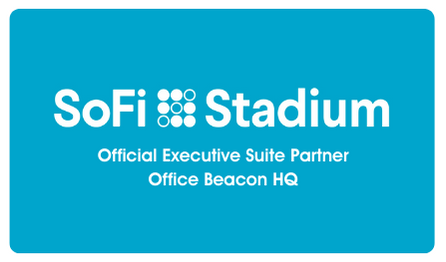 Get the Inside Scoop from Office Beacon Customers
WrestleMania - Day 2
April 2, 2023

SoFi Stadium
1001 Stadium Dr, Inglewood, CA 90301